This weekend saw the Tri Team Glos Christmas party and awards ceremony at Bowden Hall where 34 of our members and partners dressed to impress with a "Roaring 20s" theme. It was a brilliant night out with excellent company and the perfect "end" to a year.
As ever, TTG gave out a number of awards to our members: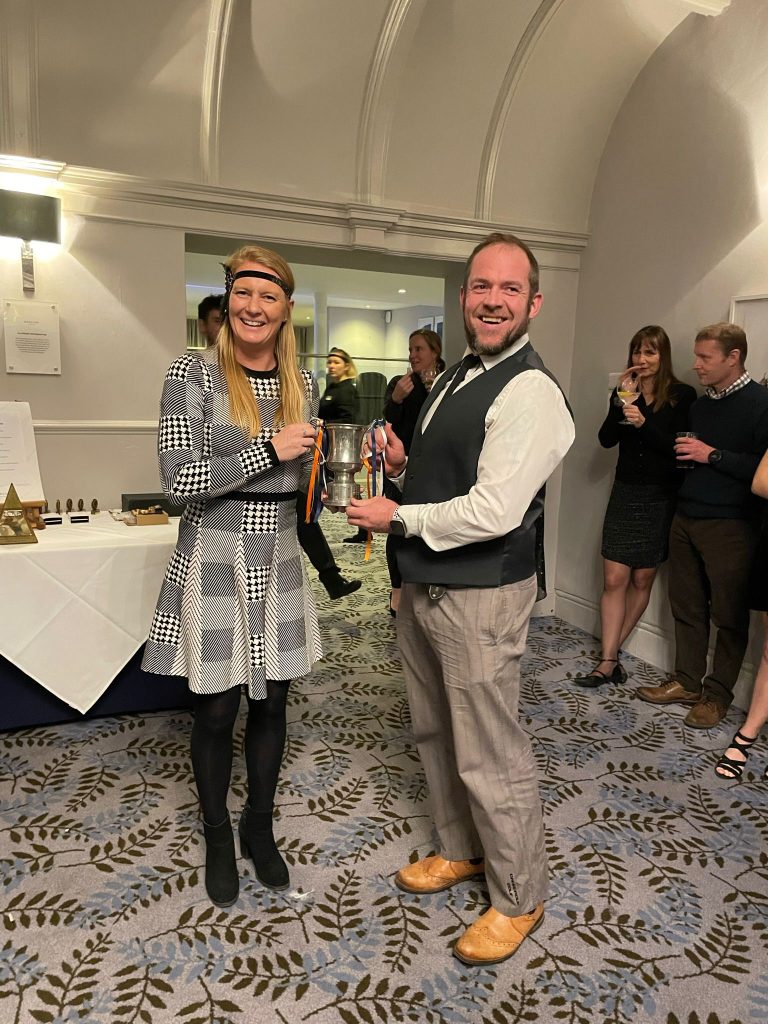 Presidents Cup: Adey Cole
The Presidents trophy is awarded for special achievement and this year was awarded to Adey Cole.
Kirkhope Trophy: Pete Jones
The Kirkhope Trophy is awarded for contribution to the club, and was awarded to our Ex-Chairman Pete Jones for his continuous support and dedicated service over the last few years. Thanks Pete!

Athlete of the Year: Richard Hunt
The athlete of the year is awarded for overall excellence and performance across the season, and this year was awarded to Richard Hunt (Tricky) who raced for both TTG and GBR as an age grouper this year.
Tricky completed his first 70.3 distance at Outlaw Nottingham, crossing the line in 5hr 8 mins. He then
donned the aspirational blue GBR trisuit at the European sprint distance championships in Munich,
coming 33rd in his age group in a time of 1hr 12 minutes.
Club Championships: Jon Murgatroyd and Katie Weeks
The club championships this year were based at the Cotswold Sprint Triathlon at Lake 32 with our first Male and Female finishers awarded the victory.
---
Outside of the official awards, we also like to have some "fun" awards, given to those for various reasons: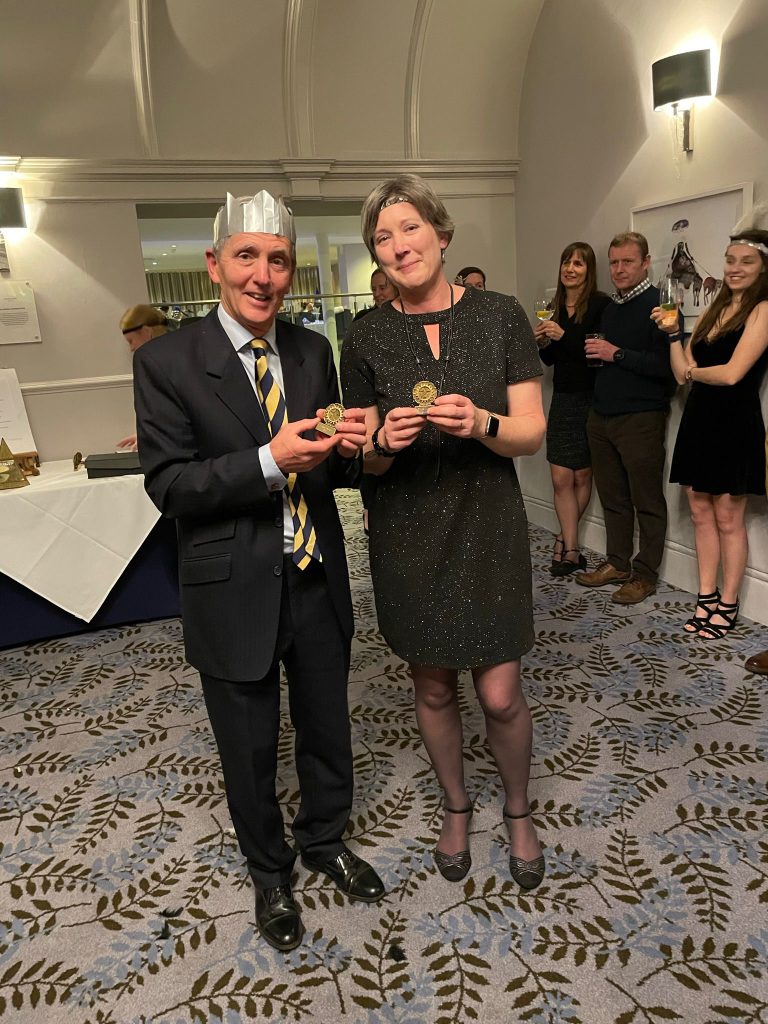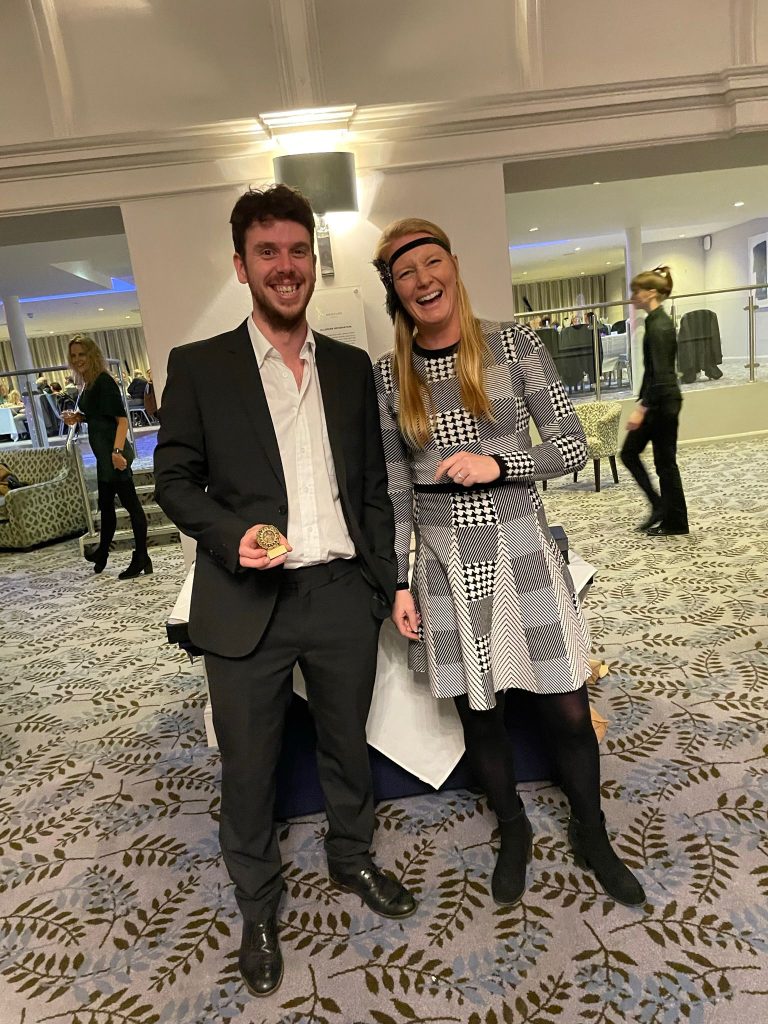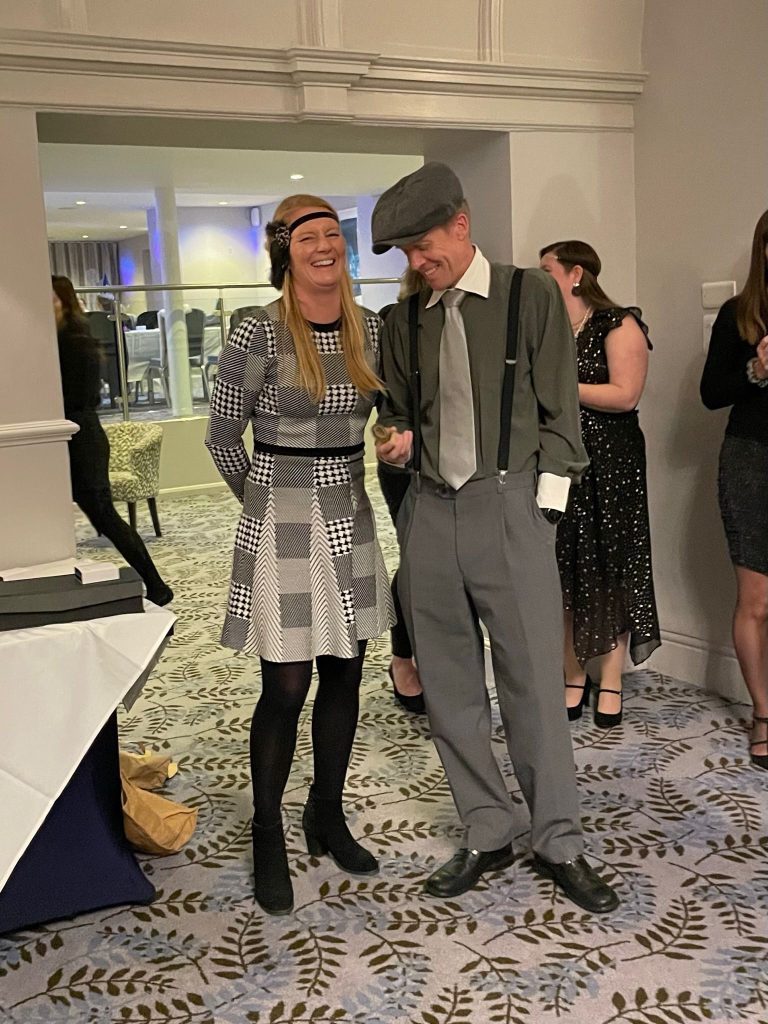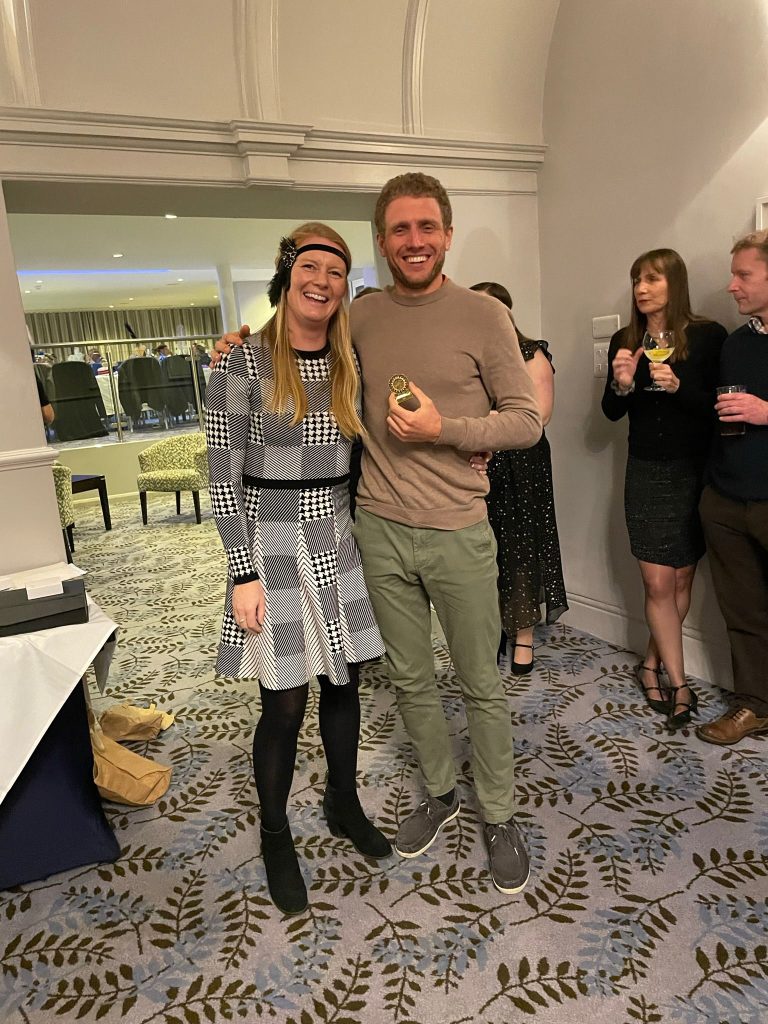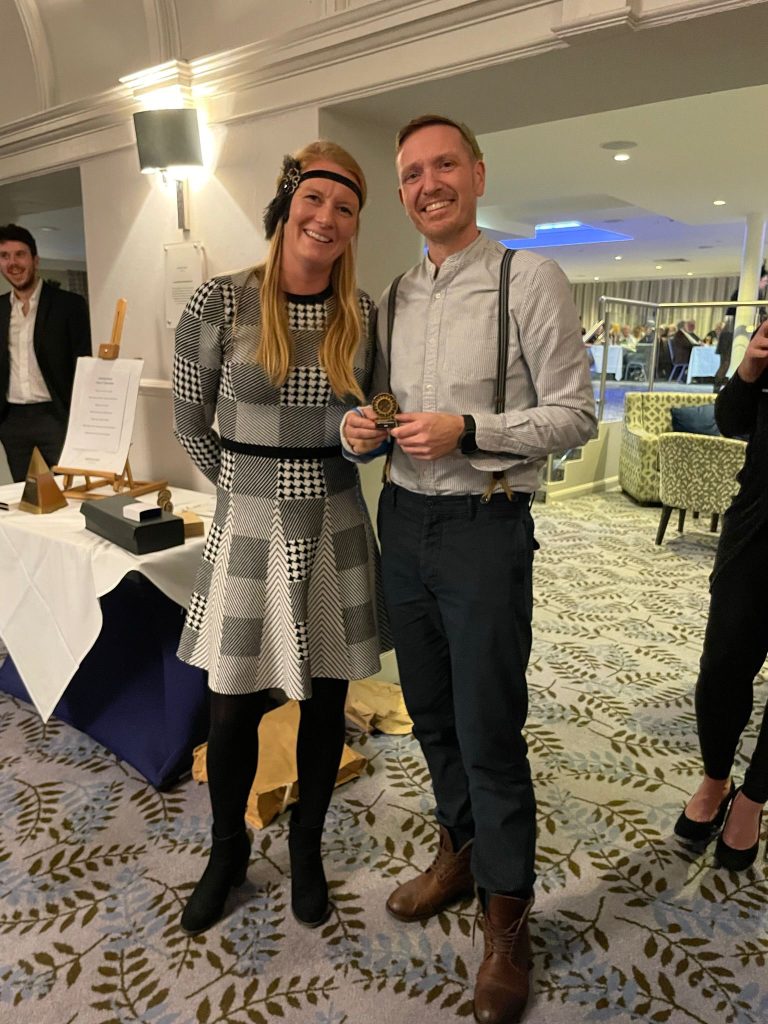 Congratulations to all!
Sunday saw a somewhat chilly ride out to Elmley Castle to take advantage of a tailwind home.
As always, Tuesday will be our coached run session at Oxstalls Campus. This year's sessions have been really well attended so it's great to see our members getting out!