It was another busy week for Tri Team Glos, with the standard training sessions throughout the week including a Monday Night social run, Tuesday Coached Run, Wednesday Coached swim, Thursday Zwift.
The Wednesday Swim included a 500m benchmarking time trial to allow our members to accurately set their swim paces and it's great to see a number of members having improved substantially since last time.
---
Friday night was curry night at Polash, it's always great to see our members getting together in a social environment, it's even greater to see them in something other than lycra! Unfortunately everyone was so busy having fun they forgot to take any photos. So here's a generic picture of a curry to wet your appetite for future socials!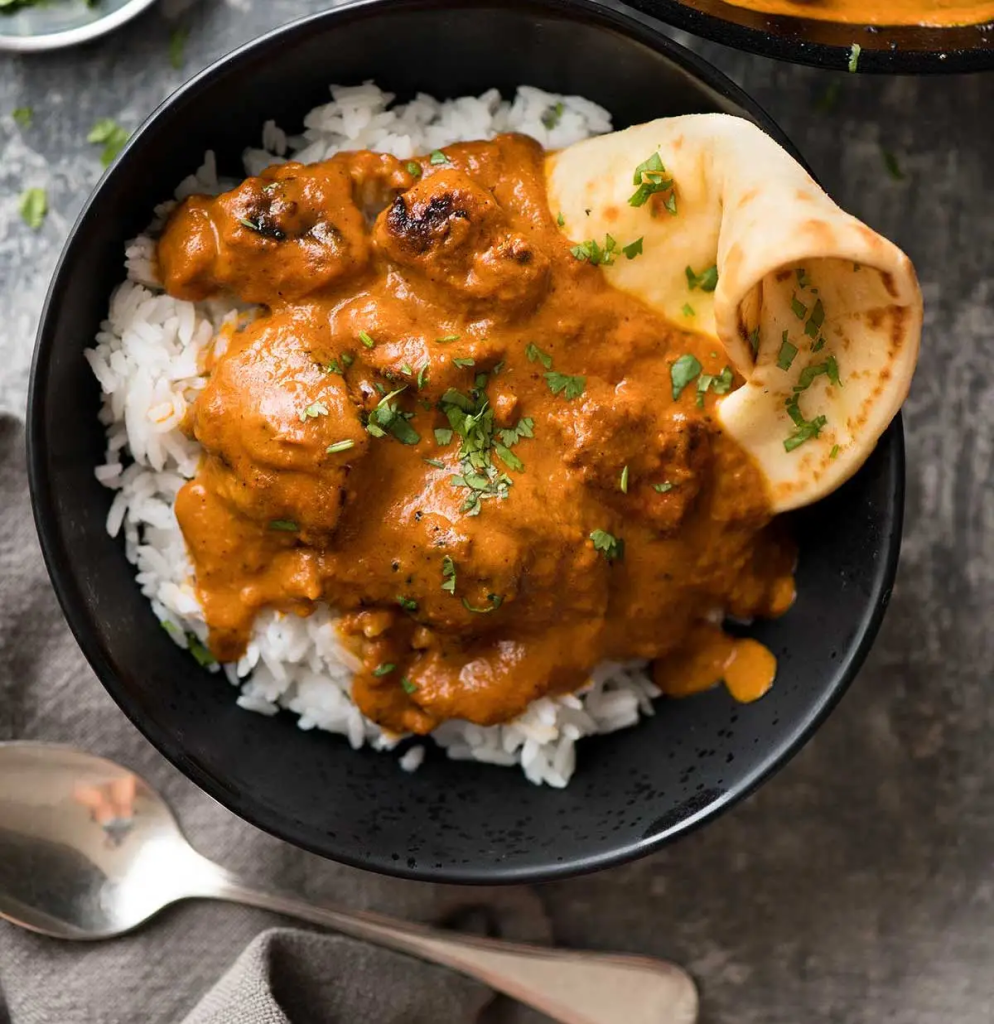 The committee are always looking for ideas for the next social event, so if you've got a great idea please get in touch with the club social secretary (Gordon Saunders).
---
On Saturday there were two groups out and about, one more active than the other. The first group headed off to Newport Velodrome to watch the British Track Cycling Championships.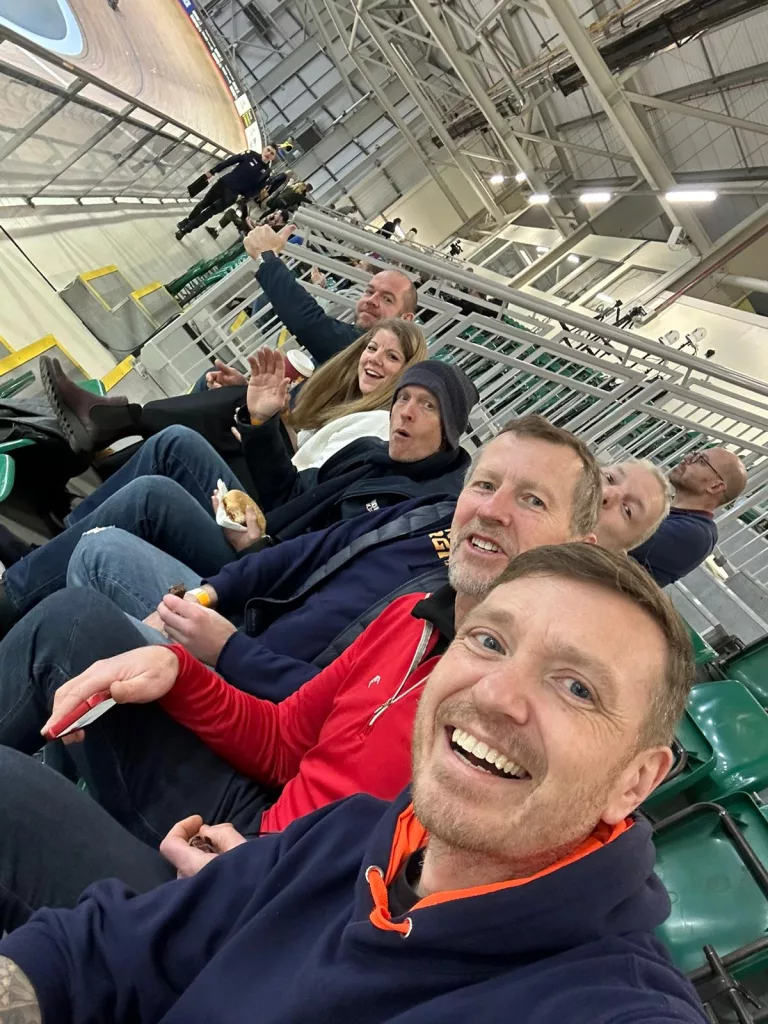 It was a great, and very cheap day out, and after last years coached velodrome session there it was pretty impressive watching the pros show us all up. I'll be keeping an eye out for future events there, tickets were the dizzying heights of £10 a person for a full day which I reckon was cheaper than my last coffee stop.
---
Saturday also saw Tricky leading a group ride out to Ledbury via Hollybush, it was great to see a good turnout for a ride so early in the season.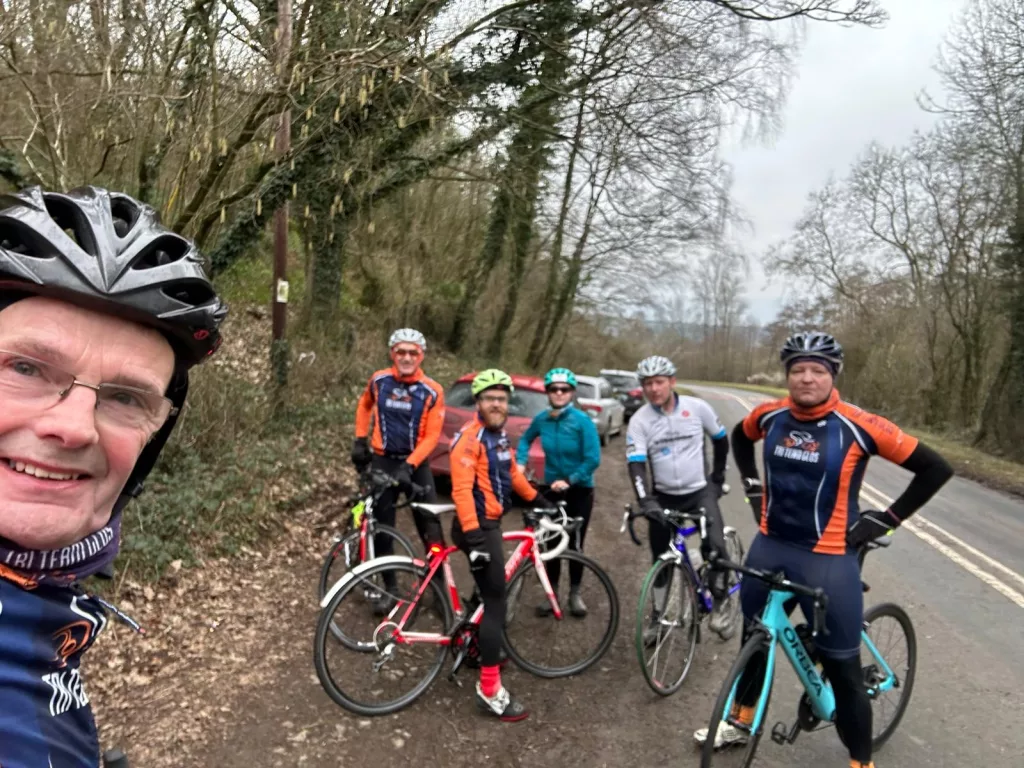 ---
On Sunday a couple of our members headed out to Ashton Keyes for the "Winter warm Down 150" Audax covering a nice 155k with a few hills built in. Great effort both, and look forward to seeing more Audax participation over the rest of the year. They're great events and well worth a go. (Locally a large number go from Tewkesbury) you can check out their calendar events here.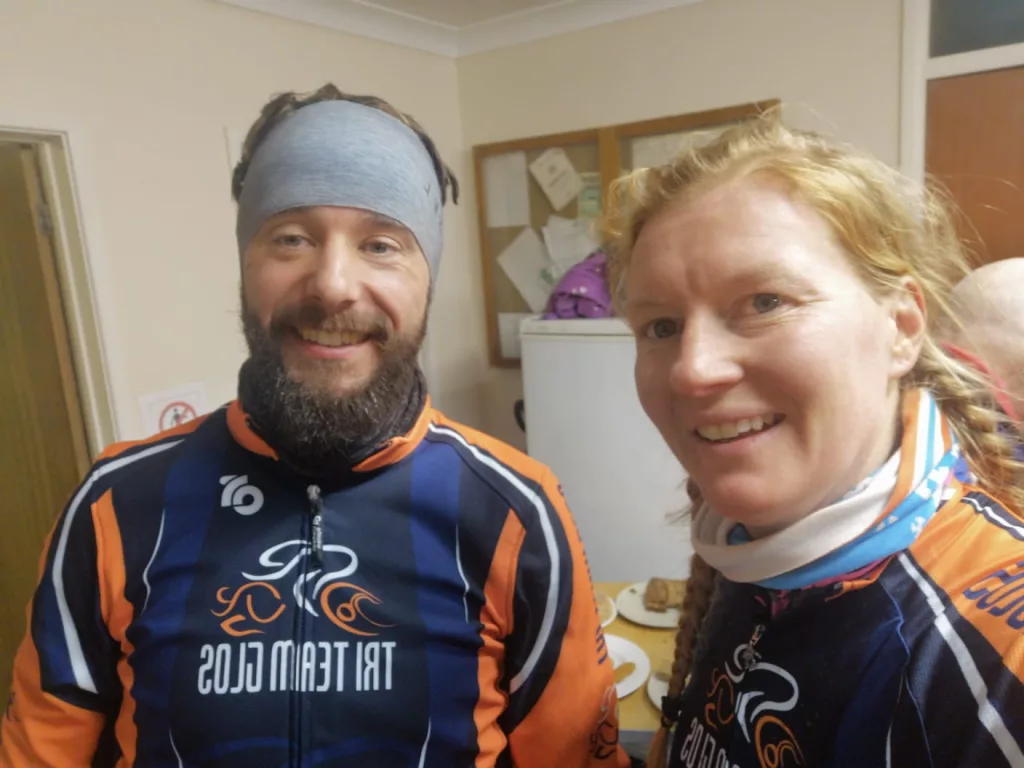 ---
Reminders
Lee Phillips is running Cheltenham Half later in the year for Sue Ryder as members of the club will know, we made a donation to Sue Ryder off the back of the club race next year and it's truly an excellent cause. You can donate here.
Long term club members Rob and Jane Wood are participating in "The Forces March" to raise funds for The Veterans Charity.
The Forces March is a re-creation of an epic 135-mile WW2 training march from Ilfracombe, North Devon to Bulford, Wiltshire.

The 1942 march was undertaken by men who would go on to spearhead the entire D-Day liberation with the assault on Pegasus Bridge.
You can donate here.
Next Week
| | |
| --- | --- |
| Monday | Social Run (6:15 from Escourt Road by the big playing field (https://w3w.co/inner.move.sides) |
| Tuesday | Coached Run at Oxstalls Campus |
| Wednesday | Coached Swim at GL1 |
| Thursday | Zwift (Check Whatsapp for Details) |
| Friday | |
| Saturday | Confidence Builder Cycle (Please ping Ryan Green for Details) |
| Sunday | Mayhill Massacre! |